WELCOME TO
Diamond Bend Apartments
Comfort and convenience converge in the heart of the Lakewood neighborhood in Mandan. Our cat and dog-friendly community offers studio, one, two, and three-bedroom floor plans, each designed to enhance your lifestyle. With amenities like a dishwasher, reserved parking, and an included washer/dryer, you'll find everything you need right here. Garages are available to rent. Explore nearby scenic pathways and Missouri River access, and enjoy easy access to nearby attractions, including Sanford Health, Bismarck State College, and more. Schedule a tour today and discover your new home at Diamond Bend Apartments.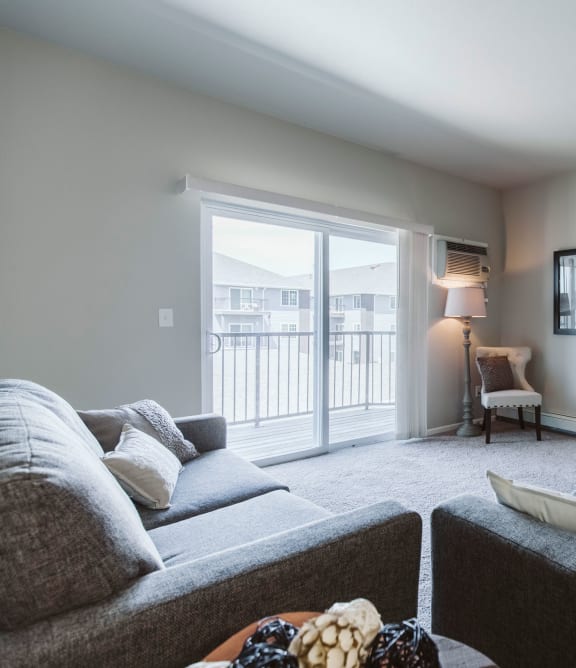 FLOOR PLANS
Thoughtfully Designed Floor Plans For You!
Our Mandan apartments at Diamond Bend offer a range of thoughtfully designed floor plans to suit your unique needs. Whether you're looking for a cozy studio or a spacious three-bedroom layout, we have the perfect space for you. Each apartment features modern amenities like dishwashers for added convenience. Plus, with reserved parking and an included washer and dryer, your daily life becomes effortless. Discover the perfect floor plan that fits your lifestyle and make Diamond Bend Apartments your new home.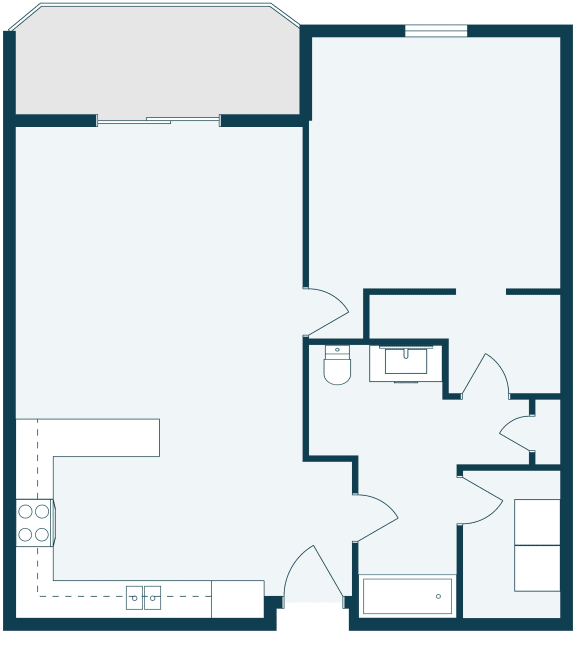 Two Bedroom 2175A
2 Bed

1.75 Bath

1,173 Sq. Ft.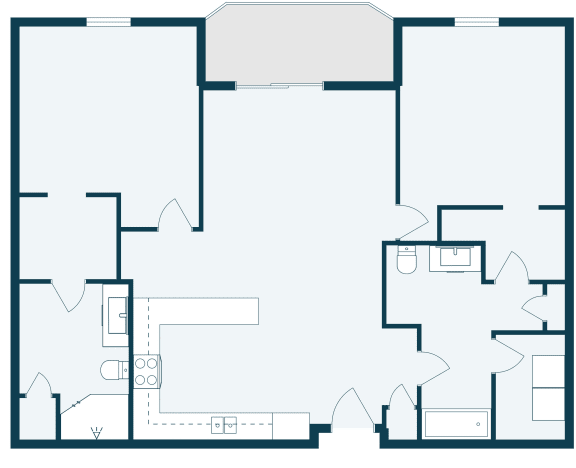 Three Bedroom 3175A
3 Bed

1.75 Bath

1,353 Sq. Ft.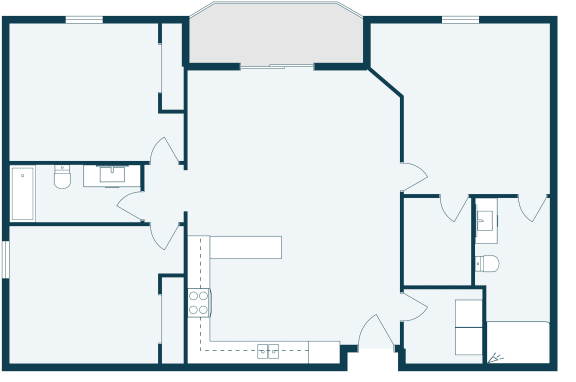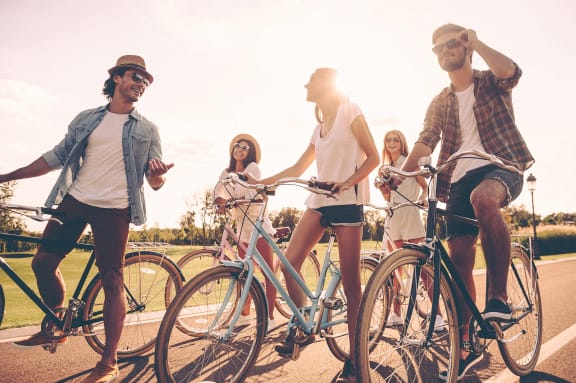 Discover the Potential of the Space Around Us!
AMENITIES
Designed to
Fit Your Lifestyle
At Diamond Bend Apartments, our homes are designed to fit your lifestyle seamlessly. We offer a variety of floor plans, from studios to three-bedroom apartments, to ensure you find the perfect space. Our pet-friendly community is complemented by amenities like dishwashers, reserved parking, an included washer and dryer, and garages are available for rent. Enjoy the Lakewood neighborhood's scenic beauty and convenient access to local attractions. Let Diamond Bend Apartments be the ideal backdrop for your unique lifestyle.
NEARBY COMMUNITIES
Starting At $ 740

1110 W Capitol Ave
Bismarck , ND 58501

0.00 miles away

|

1 - 2

beds

Starting At $ 605

2010 Xavier St
Bismarck , ND 58501

0.00 miles away

|

0 - 3

beds

Starting At $ 730

1121 W Capitol Ave
Bismarck , ND 58501

0.00 miles away

|

1 - 3

beds

Starting At $ 900

444 E Brandon
Bismarck , ND 58501

0.19 miles away

|

2 - 3

beds

Starting At $ 700

1060 Turnpike Ave W
Bismarck , ND 58501

0.19 miles away

|

0 - 3

beds

Starting At $ 850

2413 N 8th St
Bismarck , ND 58501

0.19 miles away

|

1 - 3

beds

205 W Interstate Ave
Bismarck , ND 58504

0.19 miles away

|

1 - 3

beds

Starting At $ 685

205 N 2nd St
Bismarck , ND 58501

1.92 miles away

|

0 - 2

beds

Starting At $ 735

215 N 3rd St
Bismarck , ND 58501

1.92 miles away

|

0 - 1

beds

Starting At $ 640

400 W Arbor Ave
Bismarck , ND 58504

1.92 miles away

|

1 - 1

beds

Starting At $ 660

1109 Memorial Highway
Bismarck , ND 58504

1.92 miles away

|

1 - 2

beds

Starting At $ 870

505 W Indiana Ave
Bismarck , ND 58504

1.92 miles away

|

2 - 2

beds

2902 East Rosser Ave
Bismarck , ND 58504

1.92 miles away

|

1 - 2

beds

Starting At $ 805

3100 East Rosser Avenue
Bismarck , ND 58504

1.92 miles away

|

1 - 3

beds

Starting At $ 640

1658 E Capitol Way
Bismarck , ND 58501

3.14 miles away

|

0 - 3

beds

Starting At $ 1495

2907 Iowa Ln
Bismarck , ND 58501

3.14 miles away

|

0 - 3

beds

Starting At $ 975

4700 19th St N
Bismarck , ND 58503

3.14 miles away

|

1 - 3

beds

Starting At $ 2010

4800 N 19 St
Bismarck , ND 58503

3.14 miles away

|

3 - 3

beds

Starting At $ 995

2010 Koch Dr
Bismarck , ND 58503

3.14 miles away

|

0 - 3

beds